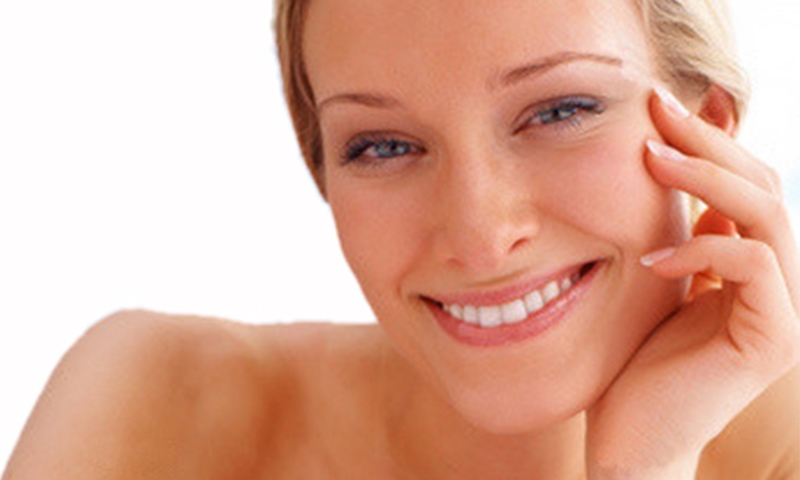 Ultherapy® uses time-tested ultrasound energy to lift and tighten the skin naturally without surgery, helping you achieve a fresher, more youthful look from your brow to your chest! The safety and efficacy of Ultherapy have been established through clinical studies and over 680,000 treatments performed worldwide. Ultherapy is FDA-cleared to lift the skin on the neck, under the chin, and on the brow, as well as to improve the appearance of lines and wrinkles on the décolleté. Ultherapy has also received the European CE mark for non-invasive dermatological sculpting and lifting of the upper face, lower face, neck and décolleté.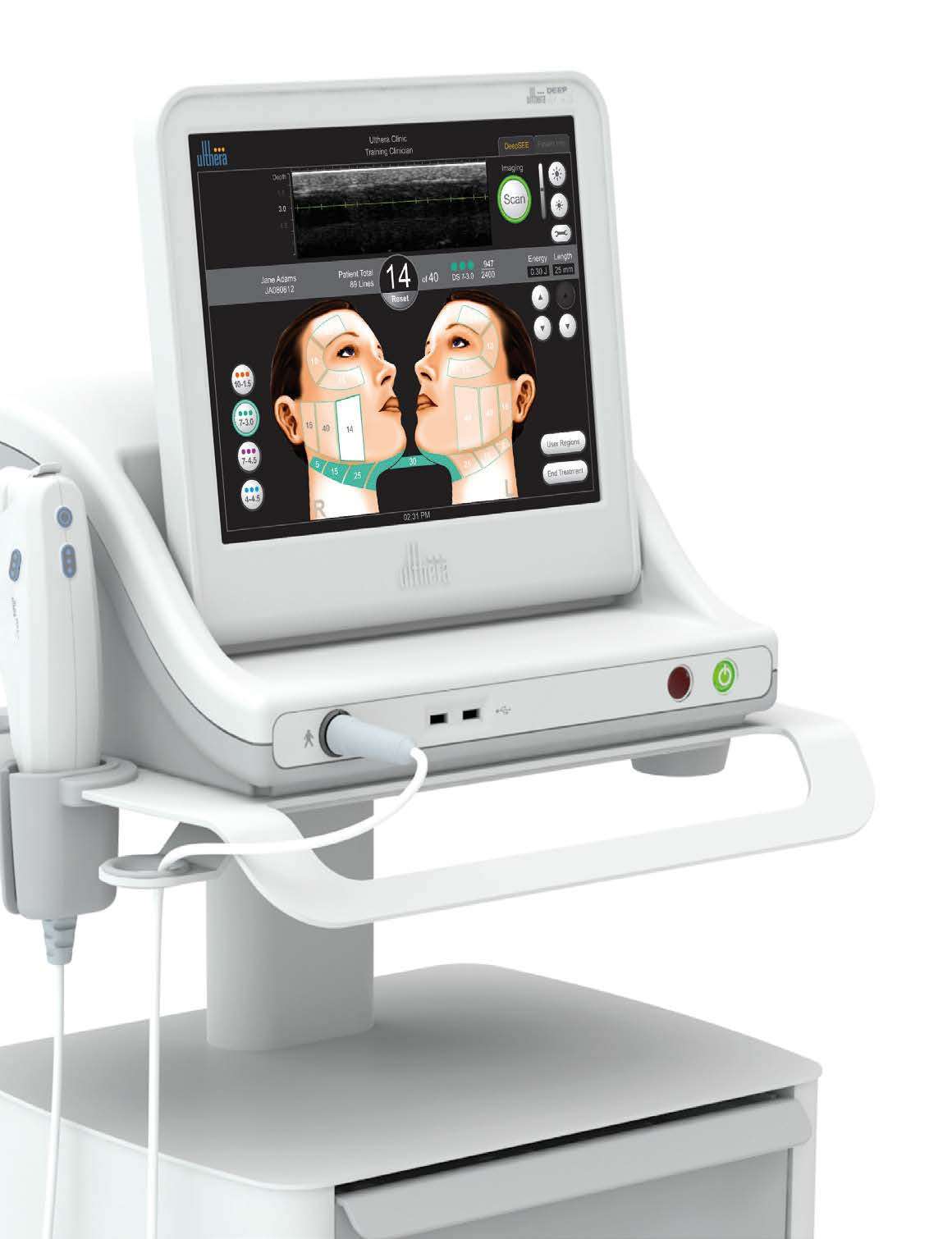 Lifting with Ultrasound
Ultherapy uses precise ultrasound energy to target the deep structural layers of the skin without disrupting the skin's surface. After treatment, the body's tissue repair process stimulates the production of new collagen, creating a natural lifting effect. Collagen is a protein naturally produced in the skin, and plays a big role in skin tightness. As we age, the body produces less and less of this protein, which causes skin to lose strength, and with it, the ability to withstand the effects of gravity. Ultherapy specifically focuses on this attribute of skin health, and uses ultrasound waves to strengthen your existing collagen and stimulate production of fresh, new collagen. The use of ultrasound also enables the therapist to actually see the layers of skin being treated, allowing the energy to be delivered precisely to where it will be most productive.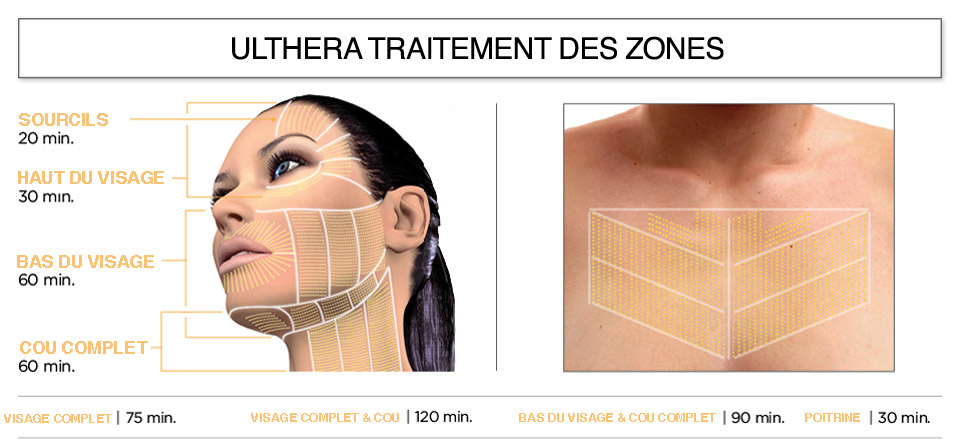 Surgical Precision in a Non-Invasive Device
Unlike other energy devices, non-surgical Ultherapy bypasses the surface of the skin to deliver a precise amount of ultrasound energy at the right temperature and depths for your skin. The energy is precisely spaced to promote healing. The collagen produced after an Ultherapy treatment is completely your own; no foreign substances are left behind. The result is a natural lift without significant downtime!
Single Treatment. No Downtime.
During the treatment, ultrasound energy will be delivered using the Ulthera® System. Depending on where you are treated, the procedure can last anywhere from 30 minutes to 2 hours without any downtime. Some patients see an immediate result, but you should expect to see results appear over 2-3 months or even up to 6 months post-treatment.