The reference in
cosmetic surgery

around the lake of Geneva
Choose your procedure
You deserve to look and feel your very best !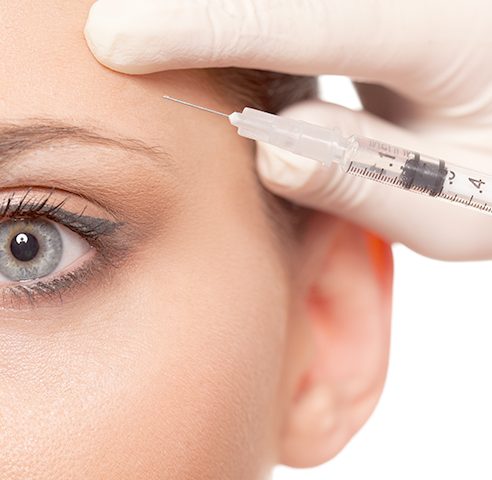 1 of 15
Botulinic toxin
"Nobody is young after forty, but you can be irresistible at any age"
Coco Chanel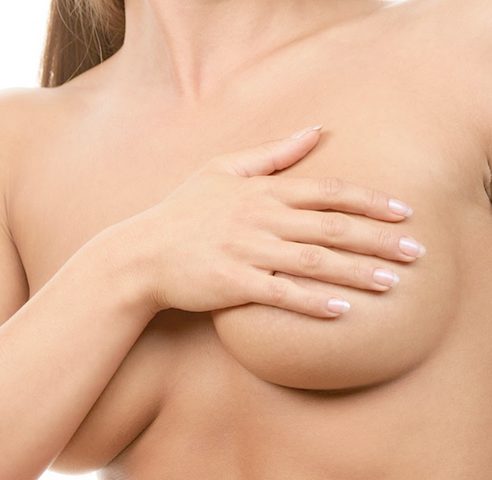 2 of 15
Breast Augmentation
"In a woman, it's often the cleavage that dresses her."
- Jean Théodore Delacour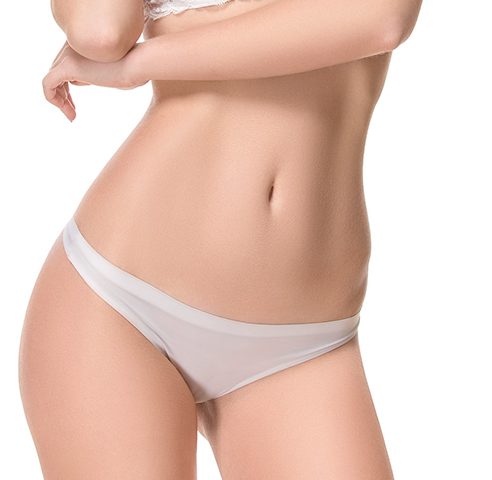 3 of 15
Liposuction
"The curve is the geometric line of beauty and happiness."
- Joséphin Péladan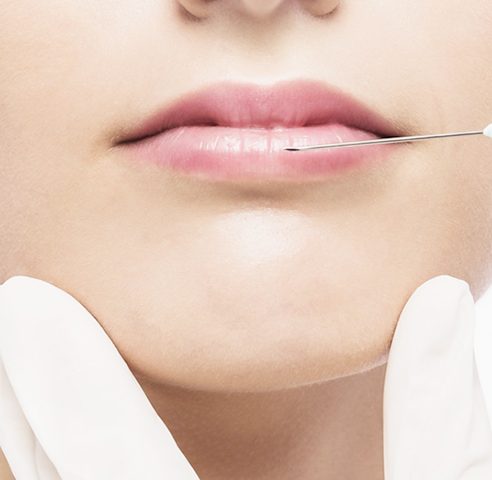 4 of 15
Hyaluronic Acid
"A beautiful face is the sweetest of all shows."
- Jean De La Bruyère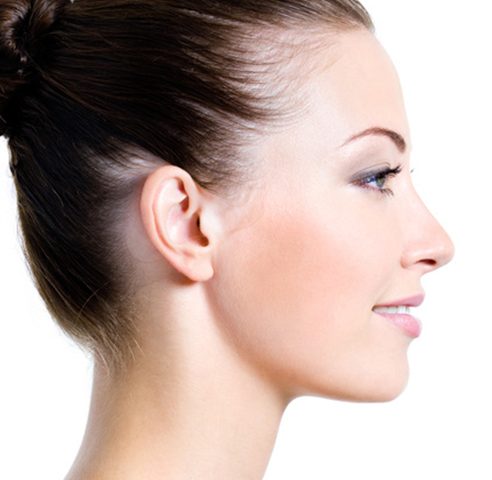 5 of 15
Nose – Rhinoplasty
"What is art other than when shapes become style."
- Jean-Luc Godard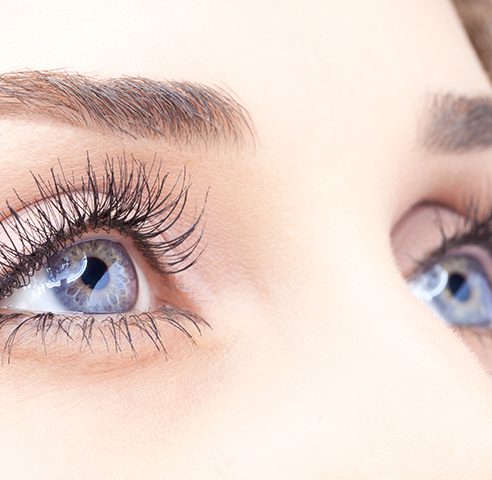 6 of 15
Eyes and Eyelids
"The beauty of a woman must be seen from in her eyes, because that is the doorway to her heart, the place where love resides."
- Audrey Hepburn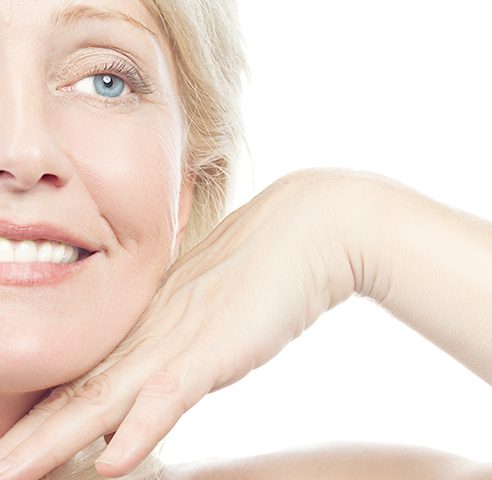 7 of 15
Face lifting
"The face is the mirror of the soul."
- Cicéron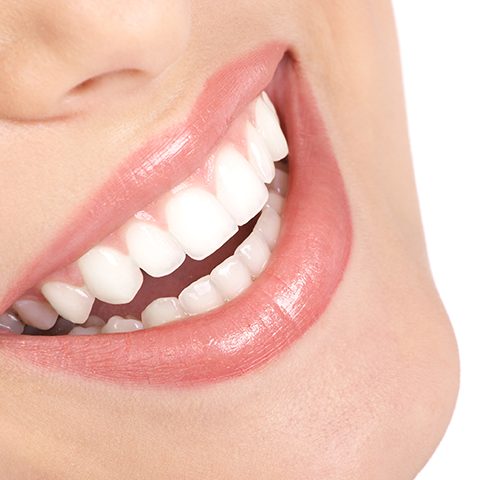 8 of 15
Smile, Mouth and Lips
"The most beautiful curve on a woman's body is her smile. "
- Bob Marley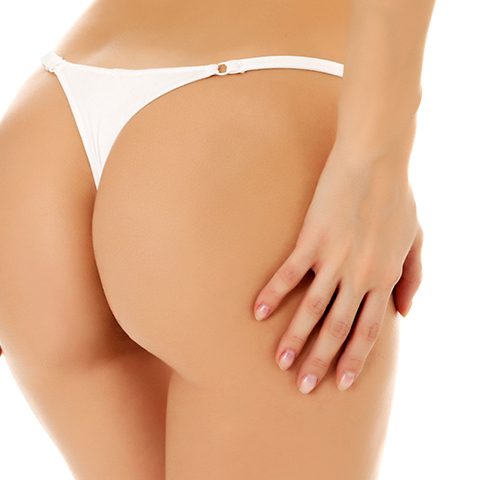 9 of 15
Buttocks Reshaping
"I'm not ashamed of what I am and that I have curves. I like my body."
- Alicia Keys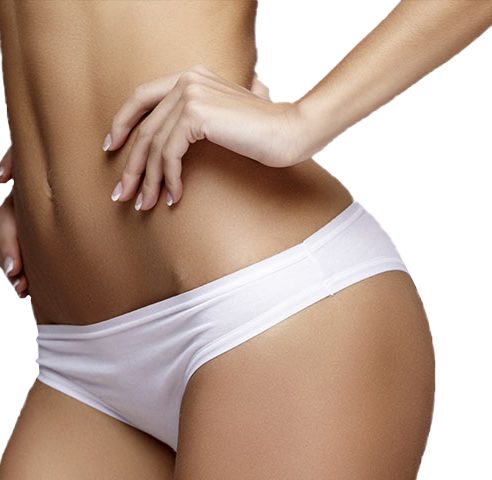 10 of 15
Abdominoplasty
"Who does not mind his belly, will hardly mind anything else."
- Samuel Johnson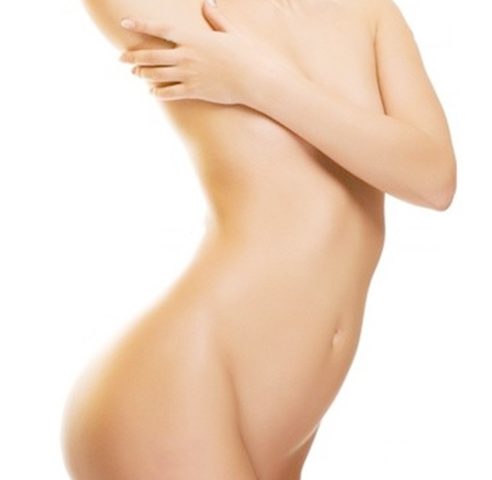 11 of 15
Coolsculpting®
" The human body is the most beautiful work of art "
- Jess C. Scott
12 of 15
Ulthera®
" Wrinkles should merely indicate where the smiles have been. "
- Mark Twain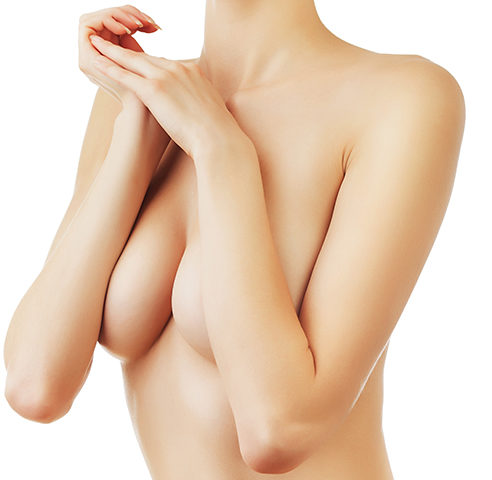 13 of 15
Breast lift
" A full, round and well-positioned breast is one of the strongest existing symbols of femininity "
- Anonyme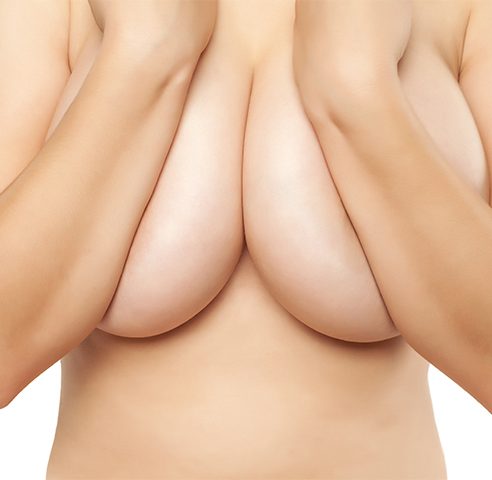 14 of 15
Breast reduction
" We are closer to the heart when the breasts is small. "
- Louis Bouilhet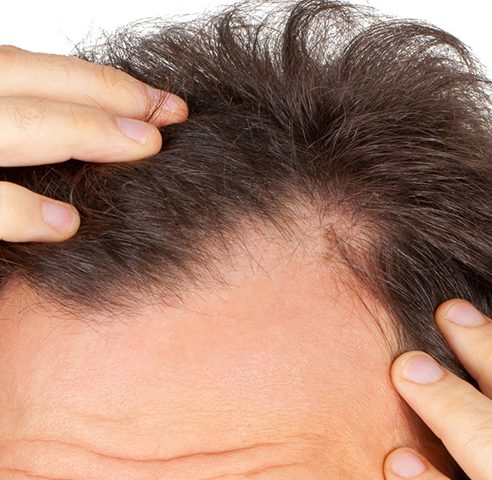 15 of 15
Hair grafts
" As they get older, men do not become wiser. They lose their hair, that's all."
- Francis Ford Coppola
Because you are our absolute priority.
#HappyPatientHappySurgeon
3
Renowned Swiss cosmetic surgeons
3

D
Simulation and augmented reality
5

+
Partnership with Swiss clinics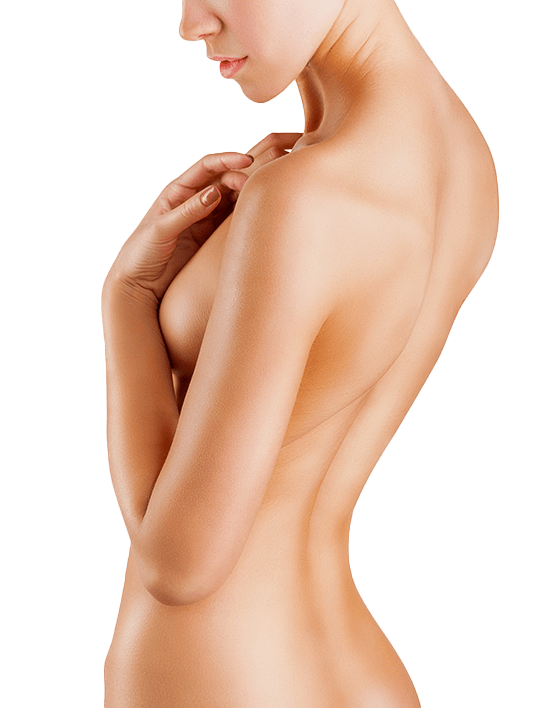 Latest surgical and non invasive cosmetic techniques
Customised treatment plans for harmonious and natural looking results
Discretion, empathy and confidentiality
Comparative section


The change you are dreaming of
Injections

Face

Silhouette

Breast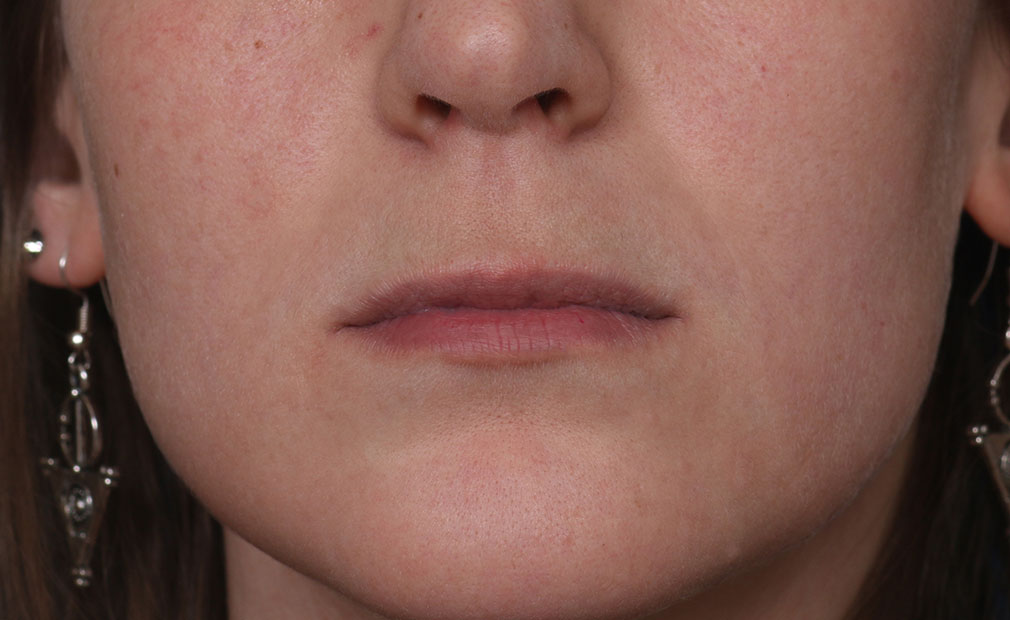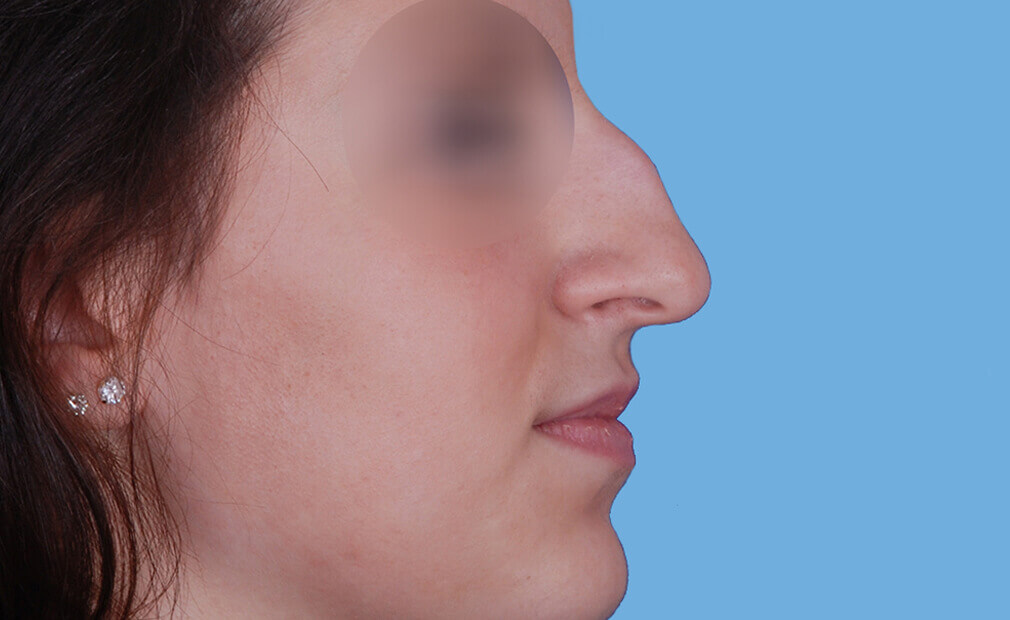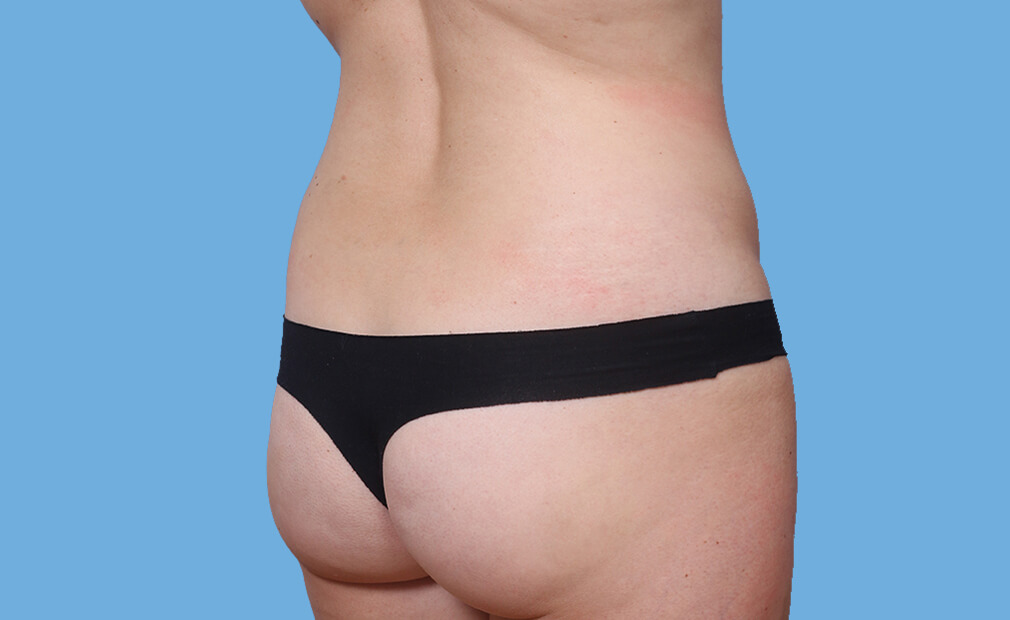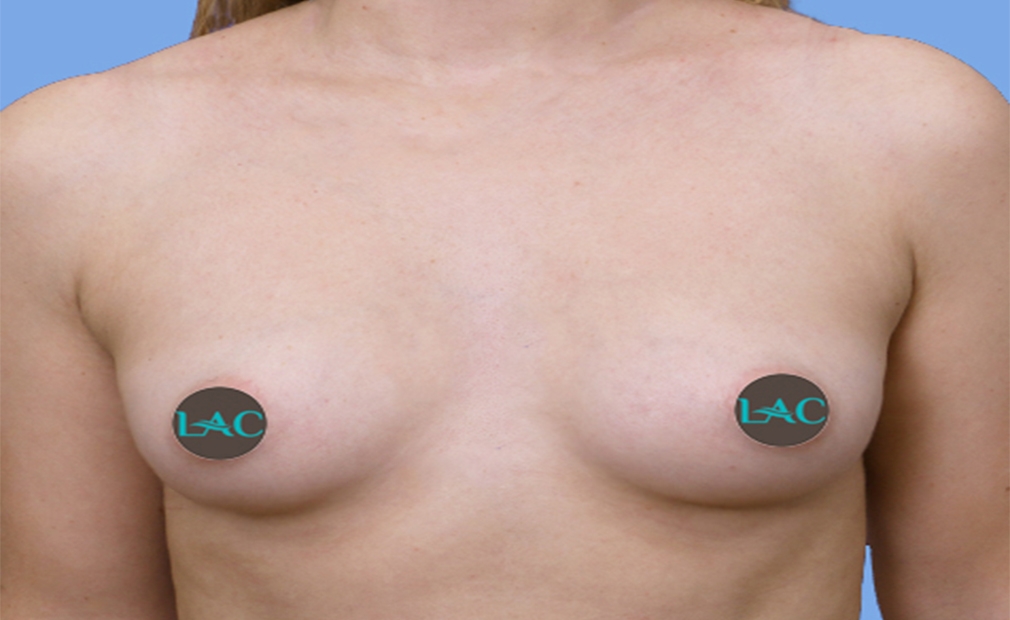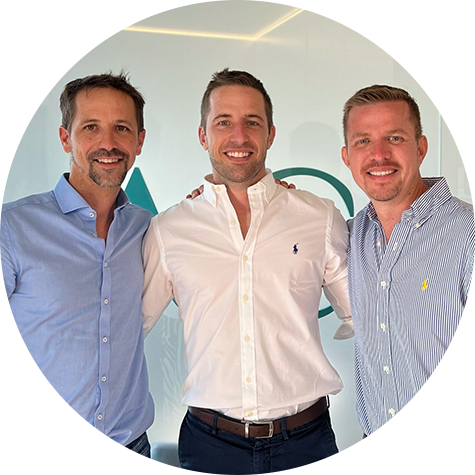 Leman Aesthetic Clinic was born with the aim of offering to people around the Lake Geneva a place where all the treatments in the field of cosmetic medicine and cosmetic surgery could be found in a single structure. You will discover a place where relationship and empathy are paramount values. At Leman Aesthetic Clinic we provide treatments using the latest techniques and technologies and we are constantly looking for new products, in order to always stay at the forefront of innovation.



Dr. Daniel Haselbach, Dr. Daniel Espinoza and Dr. Patrice Zaugg met more than 10 years ago during a humanitarian mission. L.A.C founders Dr. Daniel Haselbach and Dr. Espinoza were joined a few years later by their colleague Dr. Patrice Zaugg. They share a very human vision of medicine and believe that each patient should be considered individually and benefit from personalized care, without any prejudgment.
And because unity is strength, we believe that the joint work of two medical specialists is of great benefit to our patients. First, during evaluation, with two specialists opinion available, then during treatment, with a considerably shortened operating time, as well ad during the follow-up, with increased availability and flexibility.
Welcome to our clinic!
Our blogs
Popular articles