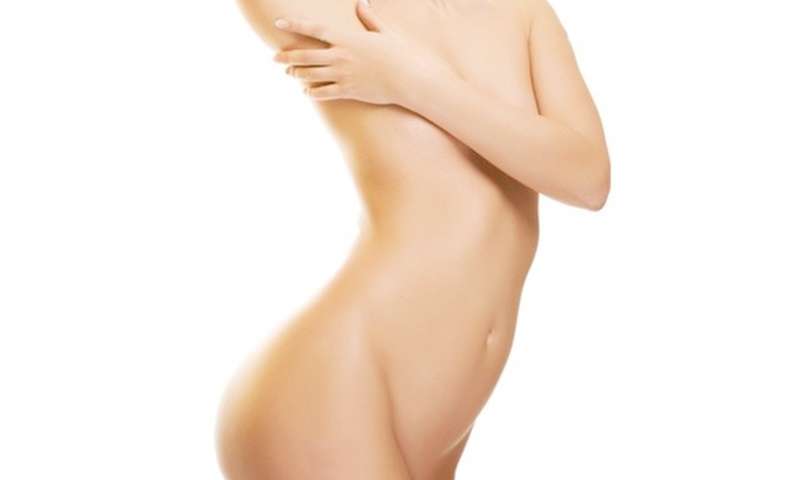 A revolutionary non-surgical treatment to remove stubborn fat
The Coolsculpting® of Zeltiq is a non-invasive body contouring procedure that destroy fat by cold (Cryolipolysis). This is the most natural, the newest and most innovative method to quickly lose unwanted fat bulges.
No needles, no incisions, no need for anesthesia and almost no recovery time. Patients typically resume normal activities on the same day as the procedure, making it a good choice for patients seeking a non-surgical alternative to liposuction
Who and what areas can be treated ?
The Coolsculpting® is a treatment indicated for all those who have excess fat resistant to diets or exercise. It allows to treat fat deposits located at :
The belly
The inner thighs
The outer thighs (saddlebags)
The hips (lovehandles)
The knees
The buttocks
The back
The inner arms
The breasts in men (gynecomastia)
Undeniable results with a single treatment
Coolscupting, the one and only
The Coolscupting® from Zeltiq company is the pioneer and reference method for body shaping by cold (Cryolipolysis) and the only one to benefit from the double marking CE (European) and FDA, guaranteeing its efficacy and safety. More than 1.5 million treatments have been completed to date worldwide.
Several years of research and development have enabled Harvard University researchers, to develop this very innovative system. Be careful though to copies of CoolSculpting® that bloom under the name of Cryolipolysis, patients already regret complications and bad outcomes.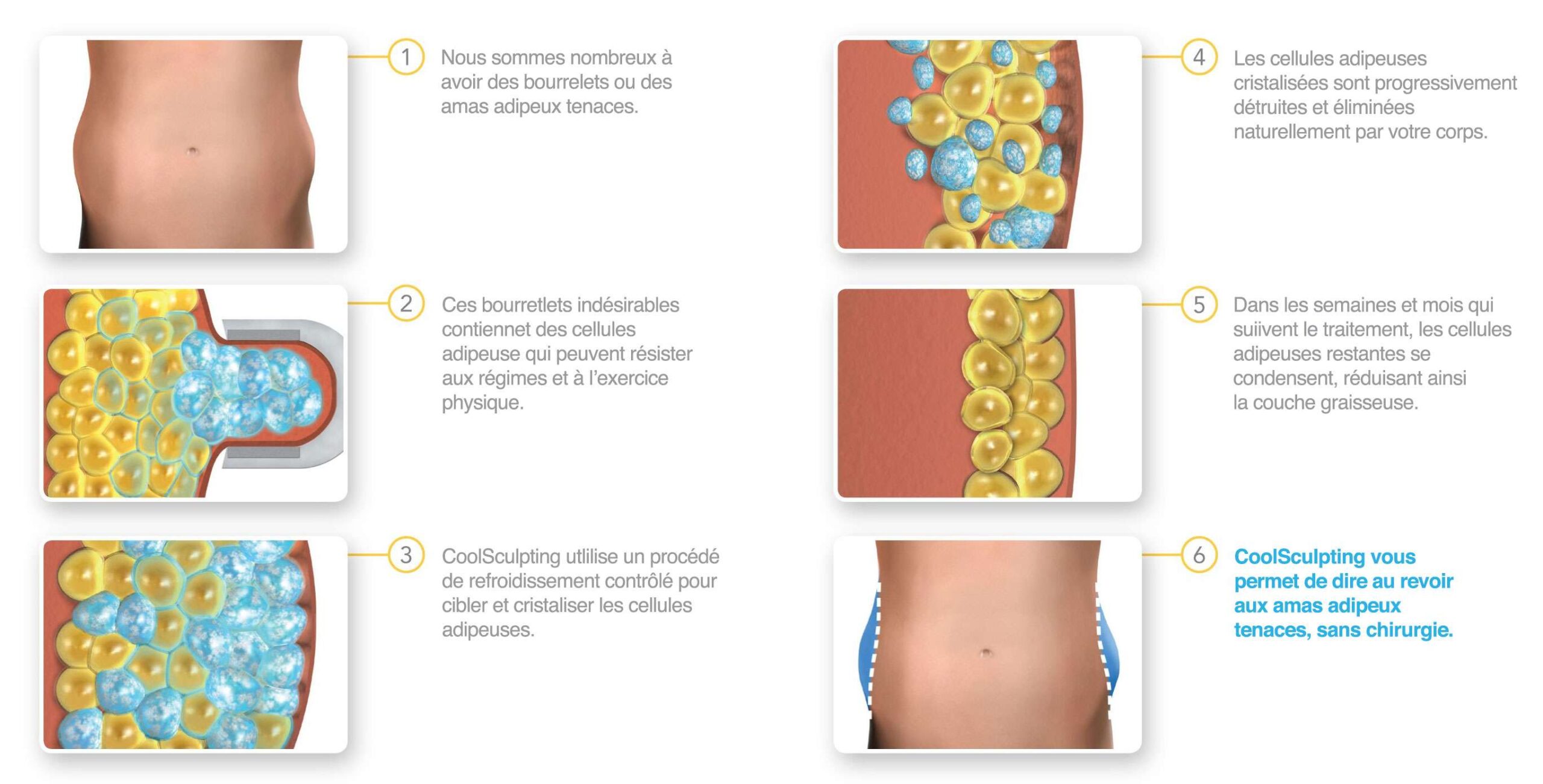 Click here for why Coolscupting cannot be imitated.
The strengths of the Leman Aesthetic Clinic
Compared to other centers equipped with the Coolscupting technology, in Leman Aesthetic Clinic you will benefit from an evaluation before treatment by a certified specialist in plastic and aesthetic surgery. This makes a big difference, because plastic surgeons are the medical professionals who best know the aesthetics of the body and how to make improvements thereto.
The Coolscupting® is not our only alternative treatment for stubborn fat and in all cases we will advise you and have an open discussion about the most appropriate method of treatment.
If an alternative method of treatment would be most appropriate in your case, let's say a liposuction or another body contouring surgery, we will be able to offer it to you as an alternative and discuss the pro and cons of every method.
It is indisputable that the Coolsculpting® technique is effective, but one have to use it well to extract its maximum benefit. A specialist in plastic and aesthetic surgery will be your best advice when it comes to body contouring.
ZELTIQ COOLSCULPTING PRICES
Standard applicators (Coolcore, CoolFit, CoolCurve) : 650 CHF /zone
Concerned area: Abdomen, buttock crease, crease under bra, side flank, inner thighs, male chest, upper arms.
Big applicator (CoolMax): 990 CHF / zone
Concerned area: Abdomen.
Flat applicator (CoolSmooth): 650 CHF/ zone
Concerned area: Inner thighs or tummy.
Mini applicator (CoolMini): 650 CHF / zone
Concerned area: Double chin, armpit.