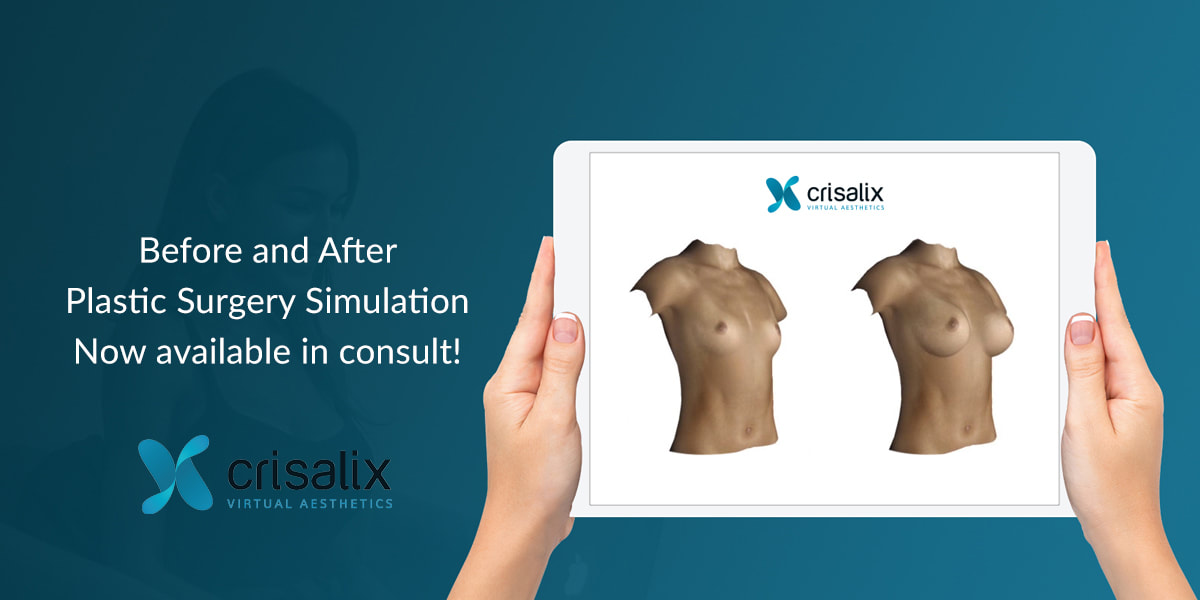 Winter offer! Free Breast augmentation simulation
See your new look before cosmetic surgery
Come and discover our new 3D simulation program and discover your new you before the procedure. Make sure you get your simulation to know how you could look like!
Simulation will help you to answer your surgery doubts
Unsure of the difference between 300cc and 400cc? Want a natural result? Wondering how you will look after surgery?
Discover your new you during a consultation with one of our surgeons, just fill in the form below: