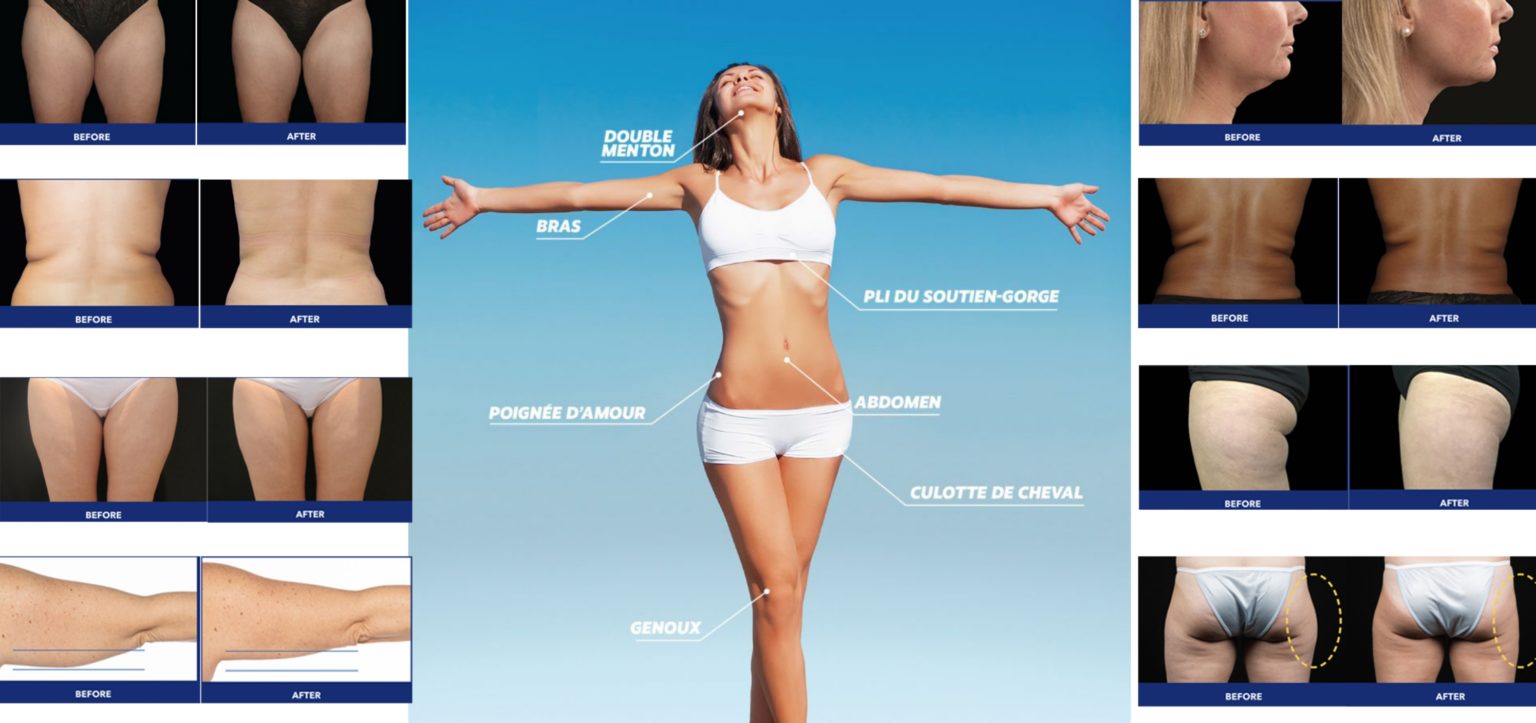 Coolsculpting
Following the excesses of the end of the year, we offer you 20% off your Coolsculpting sessions.
Aperitif, starters, main course, cheese plate, desserts, glasses of Champagne...
For most of us, the end of year celebrations are a marathon of meals and the unsightly little rolls of fat quickly appear.
A Coolsculpting treatment can help you get back to your pre-holiday body.
Each session is supervised by our doctors and lasts between 30 and 90 minutes. The results appear after a few weeks, ideal for getting your body back to arrival of sunny day.
Coolsculpting Offer
Standard applicators (Coolcore, CoolFit, CoolCurve): 520 CHF 650 CHF
Concerned area: Abdomen, buttock crease, crease under bra, side flank, inner thighs, male chest, upper arms.
Big applicator (CoolMax): 792 CHF 990 CHF
Concerned area: Abdomen.
Flat applicator (CoolSmooth): 520 CHF 650 CHF
Concerned area: Inner thighs or tummy. 
Mini applicator (CoolMini): 520 CHF 650 CHF
Concerned area: Double chin, armpit.
Payment facility available on request